Painter for a Day
$608 for 7.5 Hours of Any Painting Service
Wouldn't it be nice to get some of those small jobs done around the house, without the hassle?
Hosting an upcoming get-together or having company, and want to update a room? Let us do the work! Hire us as your "Painter for a Day"!
Perfect for:
Accent walls
Touch-ups
Small bedrooms
Bathrooms
Doors
Hard-to-reach areas
Shutters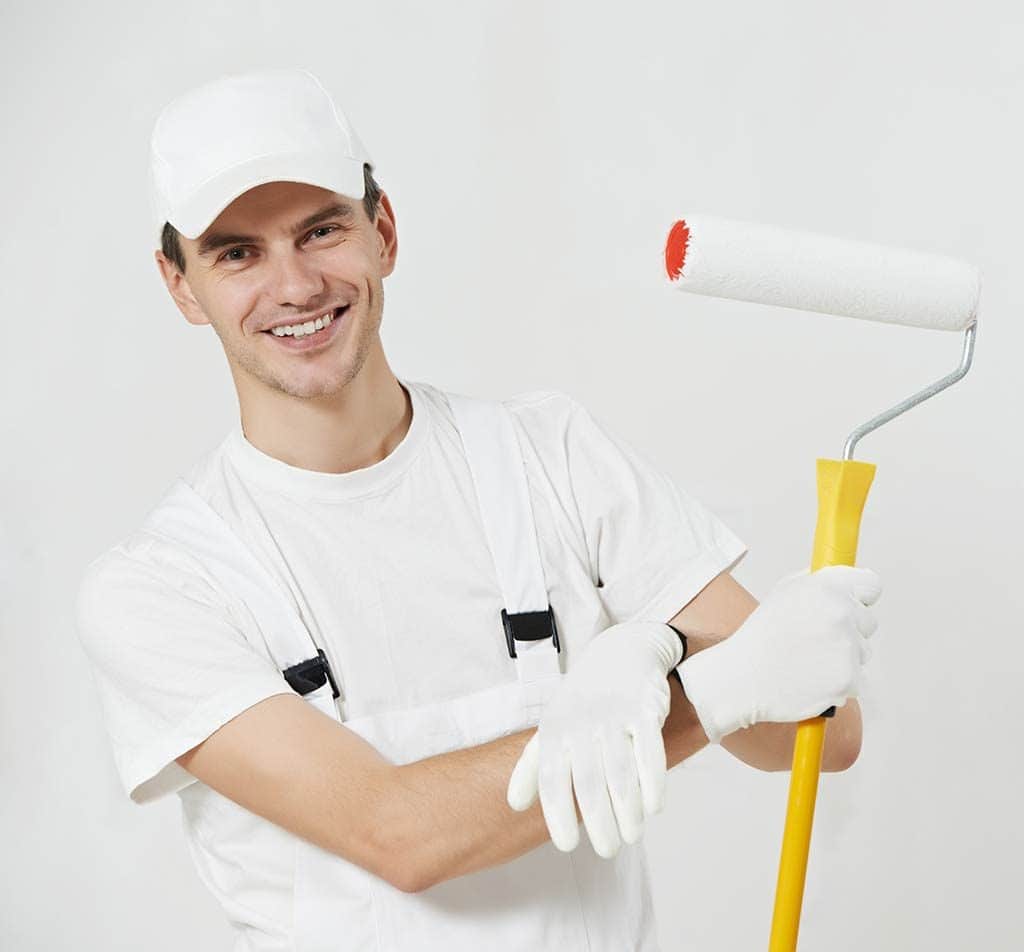 Here's how it works:
For a flat rate of $608 a professional painter will arrive with all the necessary supplies ready to provide up to 7.5 hours of quality work inside or out. (paint is not included)
Prior to the start date, you will email your priority list to our team, so we can work with you to determine the right order of tasks and agree on the work to be completed. Then from that list, one of our trained, professional painters will work through the project until the end of the day.
Our "Painter for a Day" is perfect for those difficult projects that require a professional's touch.
Or, if you have a larger painting project to complete, but perhaps don't have the budget to hire the team for the entire project. You'll be amazed at how much we can get done in a day! Our experience with prep work alone adds to our efficiency with your project. Let one of our professional team members start helping you out, today!