Quad Cities Residential and Commercial Painters – Serving the following cities within the Quad Cities and surrounding area:

LeClaire, IA ● Bettendorf, IA ● Eldridge, IA ● Parkview, IA ● Davenport, IA ● Walcott, IA ● Blue Grass, IA ● Long Grove, IA ● Princeton, IA ● Riverdale, IA ● Hampton, IL ● Port Byron, IL ● Rapid City, IL ● East Moline, IL ● Moline, IL ● Taylor Ridge, IL ● Andalusia, IL ● Coal Valley, IL ● Orion, IL
Love, Love, Love our wall! Thank you for your willingness to work with us on a "different" new & unusual project. I appreciate your willingness to tackle the project with confidence & reassurance the it would be done to our satisfaction…and it did!!
Have We Painted in Your Neighborhood?
Welcome to J&H Painting!
J&H Painting you will find quality services that will surpass your expectations.
Thank you for choosing J&H Painting, a premier painting and decorating company.
We provide a vast array of specialized services to meet your painting and decorating needs, including:
Interior Painting
Interior/Exterior Staining
Drywall Repair
Deck/Fence Refinishing
Custom Finishing
Exterior Painting
Pressure Washing
Concrete cleaning, staining, sealing
Floor Finishing
Epoxy Floor Application
Custom Window Treatments
Texturing/Faux Finishing
Fire & Water Damage Repair
Cabinet Painting
Painter For a Day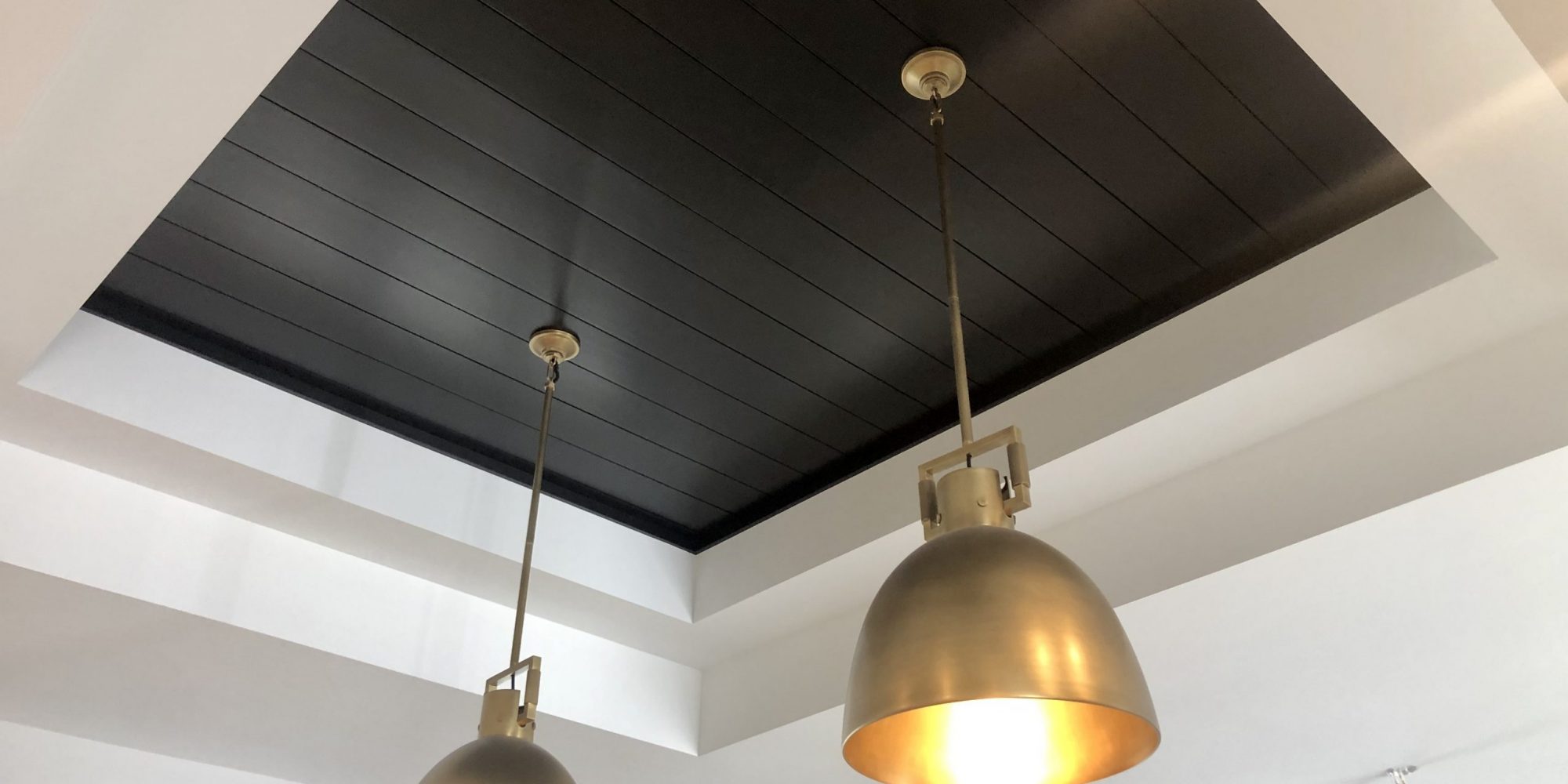 With J&H Painting you will find quality services that will surpass your expectations.
J & H Painting was established in 2001 as a local painting contractor in the Quad Cities area. Since then, we have evolved into a premier, full-service painting/decorating company specializing in residential & commercial painting in the Quad Cities and surrounding area. Additionally, we have become a respected source for custom blinds and window treatments.J&H Painting was built with the guiding principles of service, quality and experience.
With every project that we accept, our commitment is the same whether we are painting a door, or painting the entire interior of your home.
Our team takes pride in cleanliness, professionalism, and the safe completion of your project to ensure that you are completely satisfied with your experience.