Perfection in Painting
At J & H Painting, we believe that craftsmanship should be a thing of the future, not of the past. We are constantly striving to refine and improve our process, whether it be a new coating or a new tool to help us more efficiently complete your project.
16 Years In Business
Over the past 16 years J & H Painting has developed long-lasting relationships with our clients, some of which have been with us since inception. This reflects our clients' appreciation for superior service, craftsmanship, and an overall excellent experience.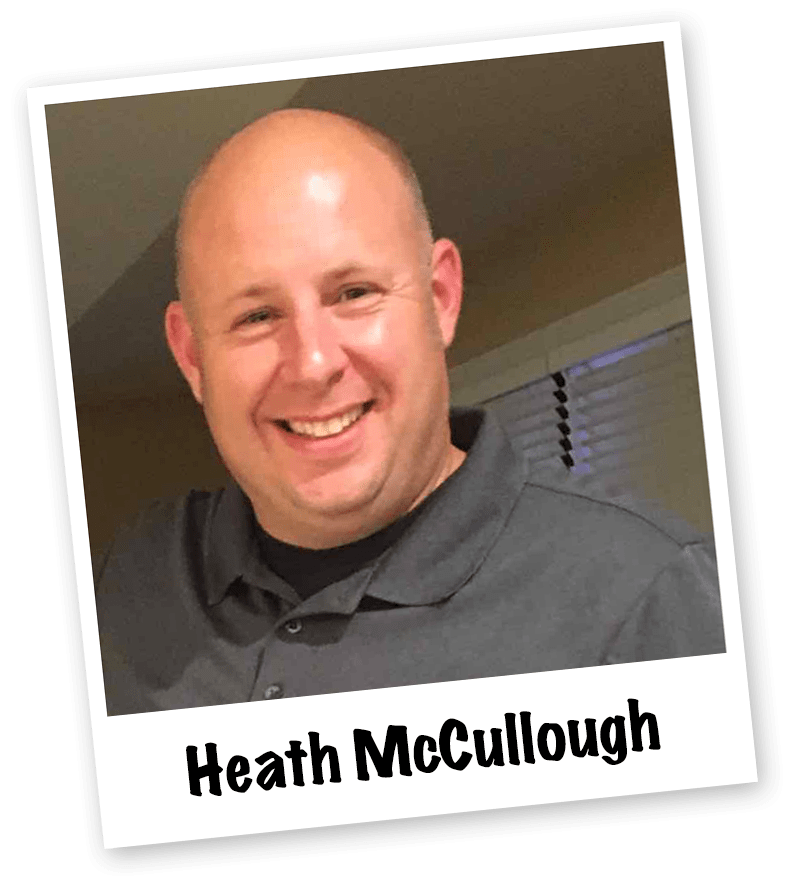 How Did You Get Into Painting?
Founder, Heath McCullough, grew up watching his great-grandfather paint homes and businesses. His great-grandfather instilled in him the value of hard work, a thorough job, and the basic foundational skills of a good paint job.
As Heath began working more independently, he realized not only the satisfaction of doing what he loved, but that he was also able to channel his creative nature.
Still today, Heath enjoys meeting new clients and working closely with them to guide them through the process of creating their vision for their particular project. Heath is very involved in each and every project, beginning with the initial contact, estimate, color consultation, and throughout the duration of the project. Typically, we are the final step in your project, and we take pride in making sure every last detail is perfect.
Book your appointment today! 309-781-9179